New Forum Software Has Been Deployed! If You Have Any Issues With Logging In, Please Reset Your Password, Or Contact admin@powerrangerplanet.org.
Please Visit
This Thread
For Important Infomation Regarding Upcoming Changes!
Iron-Man Armored Adventures: What you think of it
Iron-Man was given a new animated show called "Iron-Man Armored Adventures". I watched the last 3 episodes of Season 2 because I wanted to see Pepper Potts become Rescue. The episodes were cool so I wanted to hear the opinions of other superhero fans who have seen the show. What do you guys think of Iron-Man Armored Adventures?
Here is the official opening for the show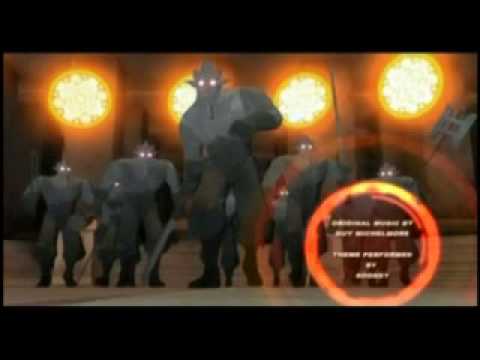 (pictures of Iron-Man (Tony Stark), War Machine (James "Rhodey" Rhodes), and Rescue (Pepper Potts)
" />
" />