New Forum Software Has Been Deployed! If You Have Any Issues With Logging In, Please Reset Your Password, Or Contact admin@powerrangerplanet.org.
Please Visit
This Thread
For Important Infomation Regarding Upcoming Changes!
Power Rangers - Forever Red team - then and now
On October 5, 2002 (time of Wild Force), four years after the Machine Empire was destroyed, the surviving members (General Venjix, Automon, Gerrok, Steelon, and Teezzla) attempted to uncover Serpenterra (Zedd's giant, robotic superweapon) and use it to avenge King Mondo and conquer the universe. Ten Red Rangers assembled to fight the Machine Empire remnants.
It's been many years since that day.
Any thoughts on Forever Red?
FOREVER RED TEAM - FIRST TIME ASSEMBLED
FOREVER RED TEAM - RANGERS THAT WOULD'VE BEEN PART OF IT NOW
MACHINE EMPIRE REMNANT LEADERS
General VENJIX
[robot], [Machine Empire], [was inside Serpenterra when it was destroyed and didn't survive the explosion]
[Forever Red Team-Up]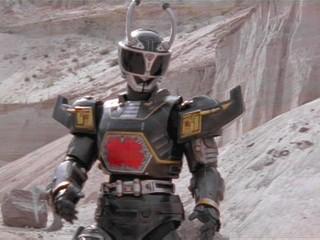 AUTOMON
[robot], [Machine Empire], [destroyed by Forever Red Ranger team]
[Forever Red Team-Up]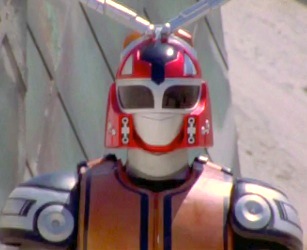 GERROK
[robot], [Machine Empire], [destroyed by Forever Red Ranger team]
[Forever Red Team-Up]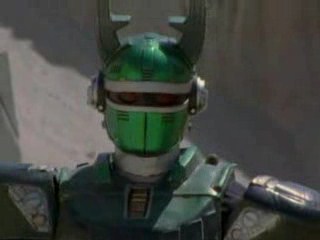 STEELON
[robot], [Machine Empire], [destroyed by Forever Red Ranger team]
[Forever Red Team-Up]
TEZZLA
[robot], [Machine Empire], [destroyed by Forever Red Ranger team]
[Forever Red Team-Up]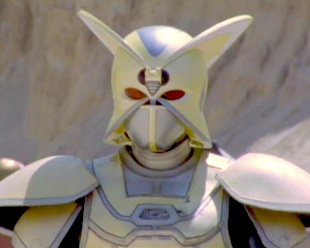 (Pictures from:
http://super-gif-taihen.tumblr.com/post/55243729891/power-rangers-through-the-years-mmpr-time-force
http://super-gif-taihen.tumblr.com/post/55246146949/power-rangers-through-the-years-wild-force
)