New Forum Software Has Been Deployed! If You Have Any Issues With Logging In, Please Reset Your Password, Or Contact admin@powerrangerplanet.org.
Please Visit
This Thread
For Important Infomation Regarding Upcoming Changes!
Superhuman Samurai Syber-Squad - Heroes, Villains, and other characters
On September 12, 1994, a young group of high-school teenager were "samuraized" and became the Superhuman Samurai Syber-Squad, a team whose mission is protect cyberspace and the real-world from monstrous computer viruses that threatened to cause chaos in both worlds.
We met some interesting characters in this radical series. Here's a list of characters that came along in
SUPERHUMAN SAMURAI SYBER-SQUAD.
(if you have better pictures than me, please send to me by inbox)
Here are the detail info:
Superhuman Samurai Syber-Squad - character name (portrayed/voiced by)
[what they are], [specialty/hobby/person]
Superhuman Samurai Syber-Squad - Villain Boss name
[what they are], [group name], [final fate]
Superhuman Samurai Syber-Squad - Mega-virus Monsters' name
(ranking, "monsters"), [what they are], [who they serve]
--HEROES---
Sam Collins / Servo (played by Matthew Lawrence)
[human], [frontman and guitarist]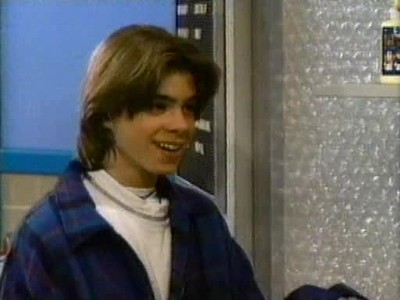 Tanker - Drago pilot 1, Tracto pilot (played by Kevin Castro)
[human], [jock, drummer]
Syndey "Syd" Forrester - Drago pilot 2, Borr pilot (played by Robin Mary Florence)
[human], [brain, keyboard player]
Amp Ere - Vitor pilot #1 (played by Troy Slaten)
[alien], ["space cadet", bass player]
Lucky London - Vitor pilot #2 (played by Rembrandt Sabelis)
[human], [odder one, surfer, bass player]
--VILLAINS---
Kilokahn aka Kilometric Knowledge-based Animate Human Nullity (voiced by Tim Curry)
[artificial intelligence program], []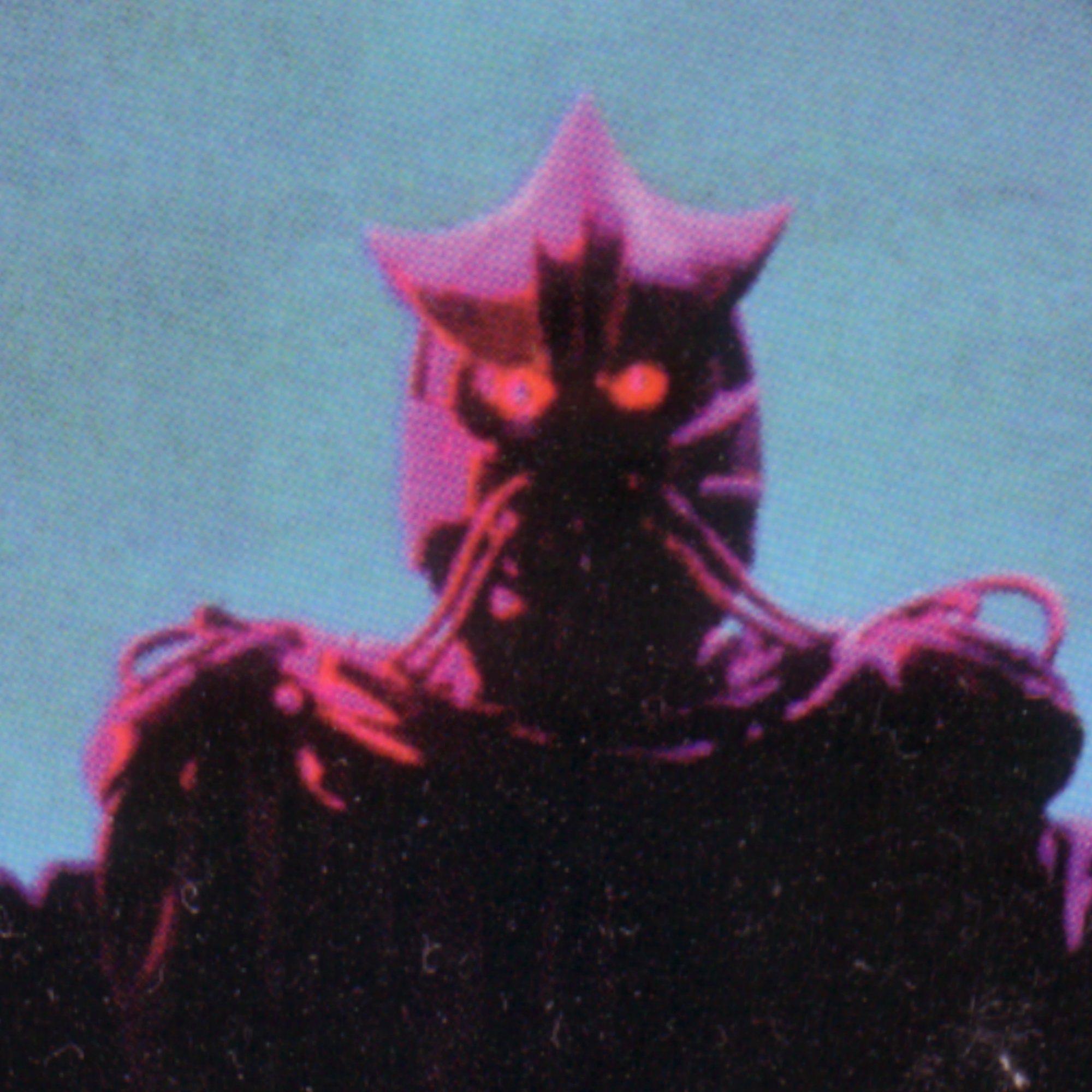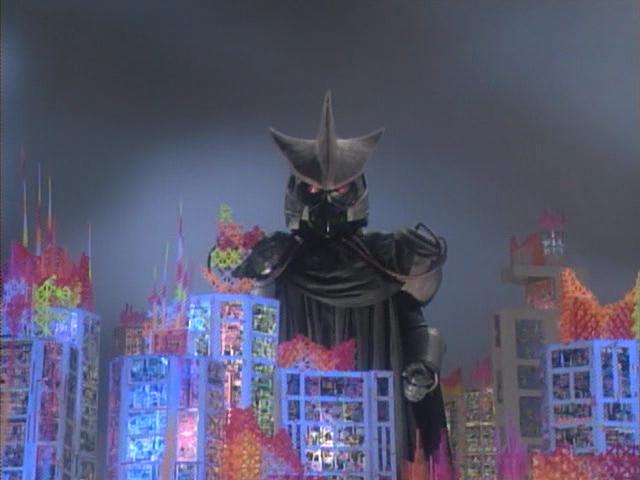 Malcolm Frink (played by Glen Beaudin)
[human], [loner, artist, programmer]
--ALLIES---
--OTHER HELPING PROGRAMS---
Jamb
Torb
Drago (combination of Jamm and Torb)
Tracto
Borr
Vitor
Xenon (combination of Tracto, Borr, and Vitor)
--OTHER PEOPLE---
Jennifer "Jen" Doyle (played by Jayme Betcher)
[human], [cheerleader]
Mrs. Cha-Cha Rimba Starkey (played by Diana Bellamy)
[human], [cafeteria lunch lady]
Principal Pratchert (played by John Wesley)
[human], [school principal]
Yolanda "Yoli" Pratchert (played by Kelli Kirkland)
[human], [student council president]
Elizabeth "Liz" Collins (voiced by Kath Soucie)
[human], [Sam's younger sister, prankster]
Superhuman Samurai Syber-Squad (Viewable Episodes)
http://www.powerrangerplanet.org/forum/discussion/599/superhuman-samurai-syber-squad-viewable-episodes/p1