New Forum Software Has Been Deployed! If You Have Any Issues With Logging In, Please Reset Your Password, Or Contact admin@powerrangerplanet.org.
Please Visit
This Thread
For Important Infomation Regarding Upcoming Changes!
Kamen Rider Dragon Knight - Heroes, Villains, and other characters
I've felt the need to provide fans of Power Rangers, it's sister shows, and shows like it with pages that talk about their heroes, villains, and other characters. Now, I'm adding Kamen Rider Dragon Knight to the list.
On December 13, 2008, a war between good and evil crossed over from a world behind mirrors into our world. One young man received an advanced deck of cards that allowed him to survive the onslaught of monsters and bad supervillains sent by an evil alien warlord bent on enslaving planets to rebuild his own. With help from a veteran superhero-like warrior from the other side of the mirror, the young man was able to fight for survival against great evil. Let's Ride into the list of characters in
KAMEN RIDER DRAGON KNIGHT
(if you have better pictures than me, please send to me by inbox)
Here are the detail info:
Kamen Rider Dragon Knight - character name (portrayed/voiced by)
[what they are], [specialty/hobby/person],
Kamen Rider Dragon Knight - Villain Boss name
[what they are], [group name], [final fate]
Kamen Rider Dragon Knight - Minions' name
(ranking, obviously "minions"), [what they are], [who they serve]
--HEROES---
Kit Taylor/Kamen Rider Dragon Knight II/Kamen Rider Onyx (portrayed by Stephen Lunsford)
[human from Earth], []
Len/Kamen Rider Wing Knight (portrayed by Matt Mullins)
[human from Ventara], []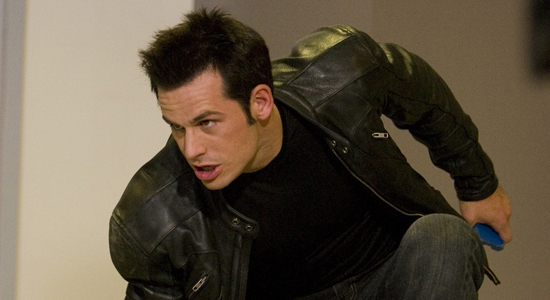 Chris Ramirez/Kamen Rider Sting II (portrayed by Michael Cardelle)
[human from Earth], [ asthmatic trained-to-be Marine]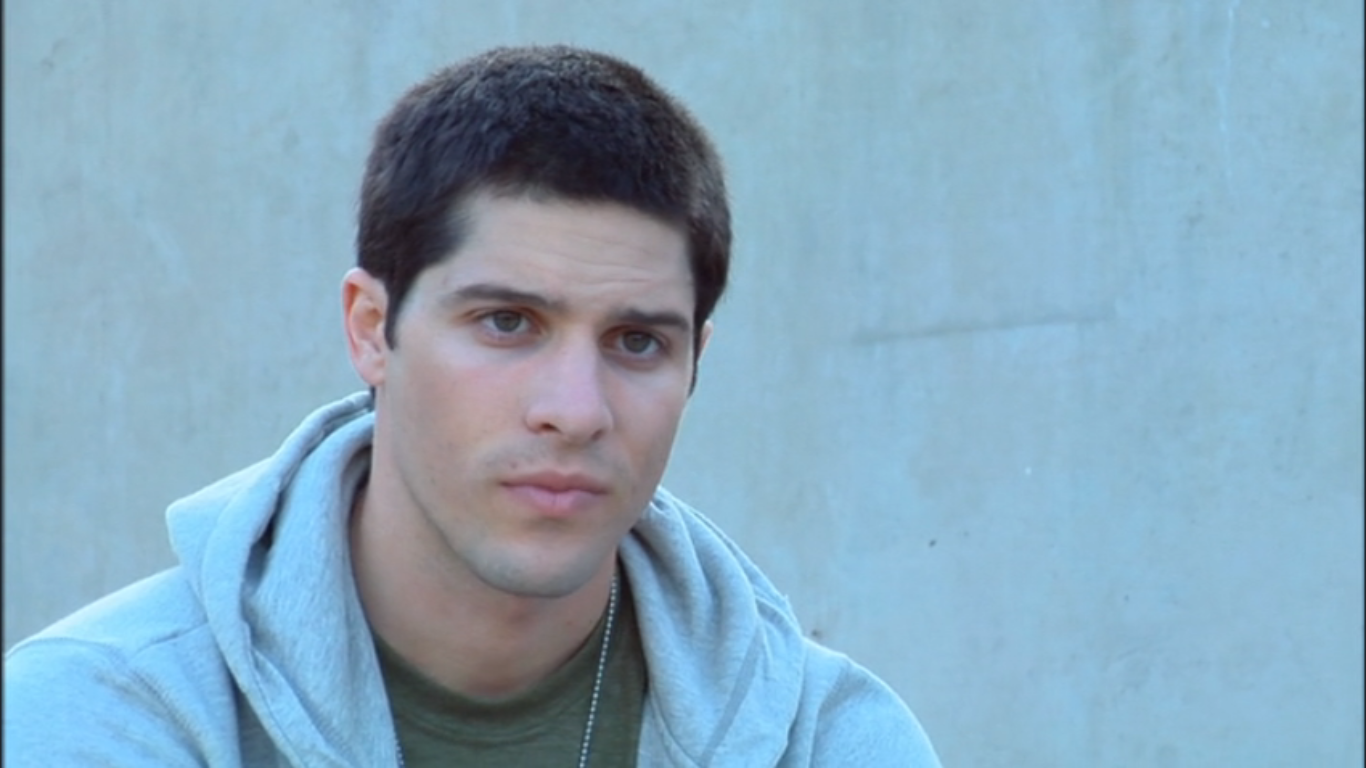 Kase/Kamen Rider Siren (portrayed by Carrie Reichenbach)
[human from Ventara], [eager hunter]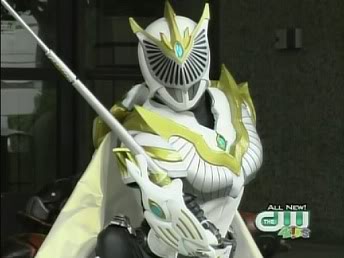 Price/Kamen Rider Strike (portrayed by Scott Bailey)
[human from Ventara], [charismatic guy]
Chance/Kamen Rider Torque (portrayed by Christopher Foley)
[human from Ventara], [wise-cracker, joker]
Hunt/Kamen Rider Axe (portrayed by Mike Moh)
[human from Ventara], [lone wolf type]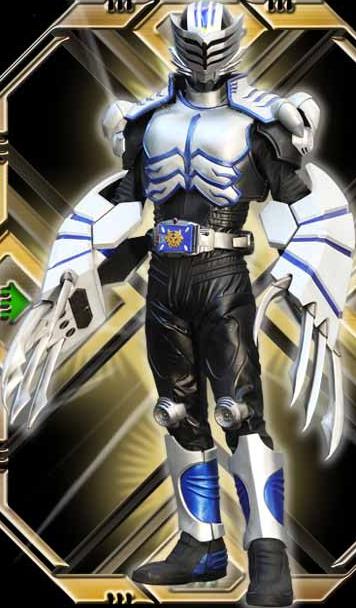 Ian/Kamen Rider Incisor (portrayed by Tony Moras)
[human from Ventara], []
Chase/Kamen Rider Spear (portrayed by Tony Sano)
[human from Ventara], []
Nolan/Kamen Rider Wrath (portrayed by Mark Cameron Wystrach)
[human from Ventara], []
Cameron/Kamen Rider Thrust (portrayed by Keith Scaduto)
[human from Ventara], []
Van/Kamen Rider Camo (portrayed by Christopher Babers)
[human from Ventara], []
Quinn/Kamen Rider Sting (portrayed by Michael Cardelle)
[human from Ventara], []
--VILLAINS---
General XAVIAX (portrayed by William O'Leary)
[alien from Ventara's Karsh], [no group name], [Link Vented by all 13 Kamen Riders]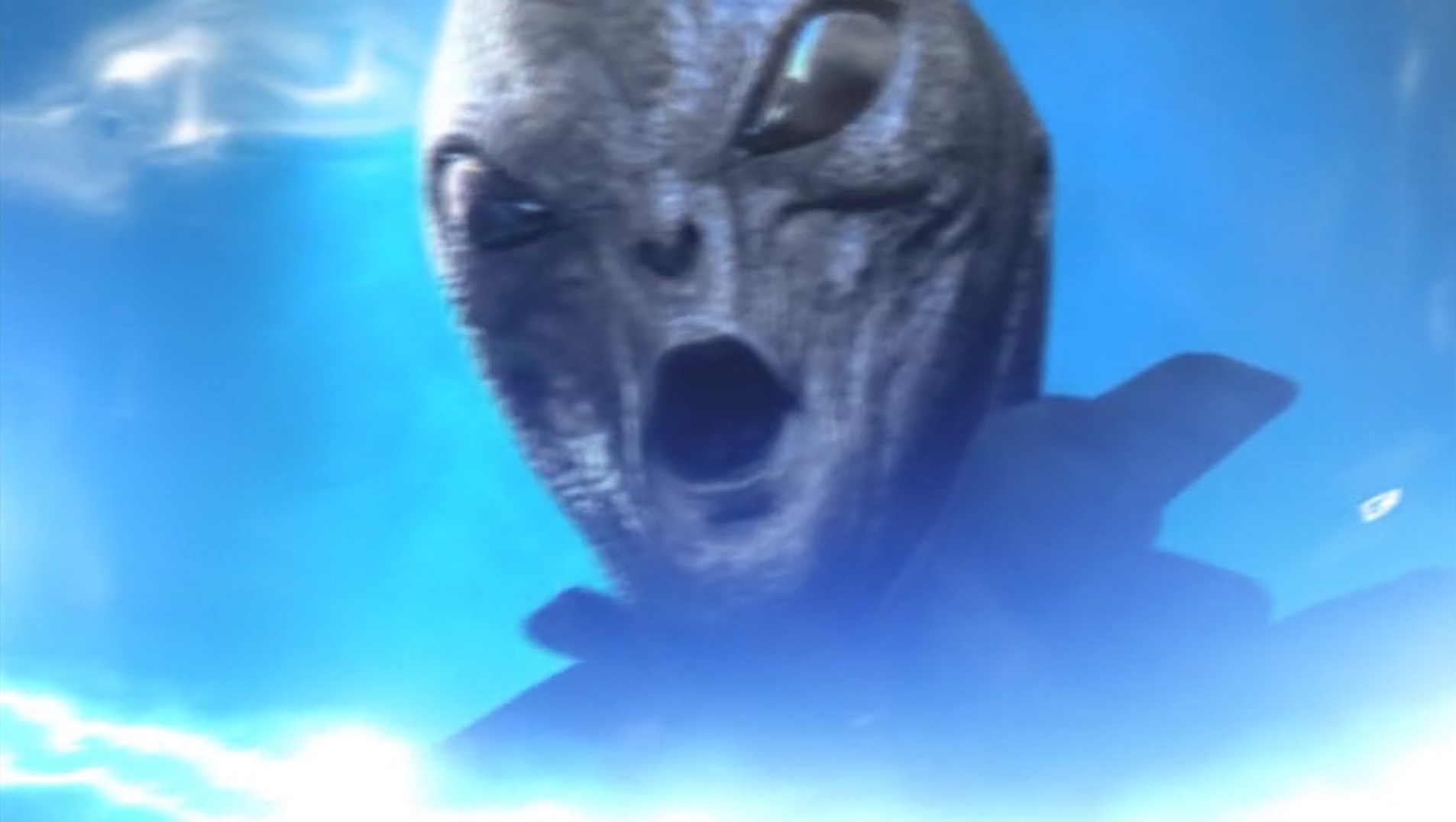 GELNEWTS
(minions), [ from Ventara's Karsh], [Xaviax]
SHEERGHOSTS
(minions), [from Ventara's Karsh], [Xaviax]
RAYDRAGOONS
(minions), [ from Ventara's Karsh], [Xaviax]
DREW LANSING the con-artist/TORQUE (portrayed by Christopher Foley)
[human from Earth], [], [vented to the Advent Void, was released with erased memory]
JAMES "JTC" TRADEMORE the hacker and UFO specialist/STRIKE (portrayed by Scott Bailey)
[human from Earth], [], [vented to the Advent Void, was released with erased memory]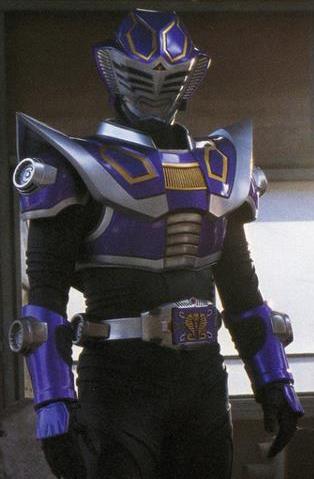 DANNY CHO the money-hungry thief/AXE (portrayed by Mike Moh)
[human from Earth], [], [vented to the Advent Void, was released with erased memory]
ALBERT CHO the money-hungry thief/SPEAR (portrayed by Tony Sano)
[human from Earth], [], [vented to the Advent Void, was released with erased memory]
(portrayed by )
[human from Earth], [], []
--OTHER ENEMIES---
RICHIE PRESTON the spoiled rich kid/INCISOR (portrayed by Tony Moras)
[human from Earth], [], [vented to the Advent Void, was released with erased memory]
GRANT STALEY the underground martial artist/CAMO (portrayed by Christopher Babers)
[human from Earth], [], [vented to the Advent Void, was released with erased memory]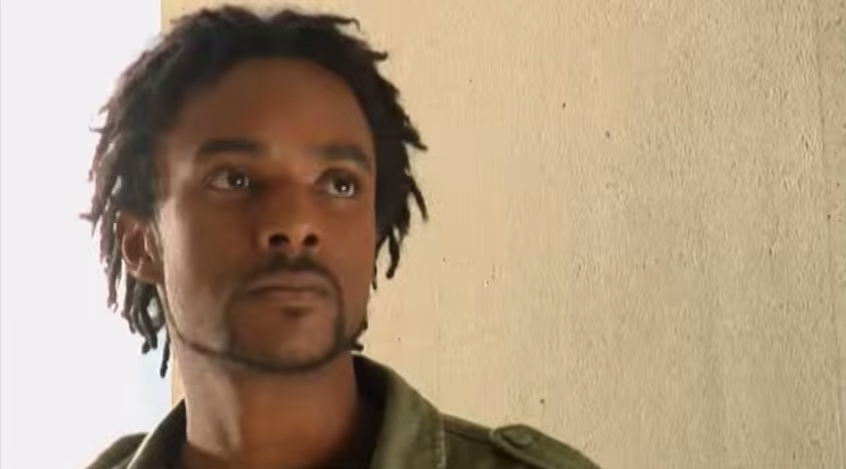 BRAD BARRETT the motocross player/THRUST (portrayed by Keith Scaduto)
[human from Earth], [], [vented to the Advent Void, was released with erased memory]
VIC FRASIER the construction worker/WRATH (portrayed by Mark Cameron Wystrach)
[human from Earth], [], [was restored to his body]
ADAM/KAMEN RIDER DRAGON KNIGHT (portrayed by Stephen Lunsford)
[human from Ventara], [], [rejoined the good side, permanently retired from being Kamen Rider, is dating Sarah]
--ALLIES---
MAYA YOUNG (portrayed by Aria Alistar)
[human from Earth], [investigative journalist]
(portrayed by )
[], []
Master EUBULON the ADVENT MASTER (portrayed by Mark Dacascos)
[alien from Ventara's Karsh], []
--OTHER PEOPLE---
TRENT MOSELEY (portrayed by Taylor Emerson)
[human from Earth], [computer hacker]
LACEY SHERIDAN (portrayed by Marisa Lauren)
[human from Earth], [spunky, stylish teenager]
GRACE KIEFER (portrayed by Victoria Jackson)
[human from Earth], [, owner of Grace's Books]
Len's reflection (portrayed by Matt Mullins)
[unknown], [unknown]
FRANK TAYLOR (portrayed by Jeff Davis)
[human from Earth], []
Detective GRIMES (portrayed by James Patterson)
[human from Earth], []
MICHELLE WALSH (portrayed by Kathy Christopherson)
[human from Earth], [reporter, No-Men agent]
Agent PHILLIPS (portrayed by Jamison Jones)
[human from Earth], [No-Men agent and superior]
SARAH (portrayed by Camila Greenberg)
[human from Ventara], []
Kamen Rider Dragon Knight (Viewable Episodes)
http://www.powerrangerplanet.org/forum/discussion/676/kamen-rider-dragon-knight-viewable-episodes/p1