New Forum Software Has Been Deployed! If You Have Any Issues With Logging In, Please Reset Your Password, Or Contact admin@powerrangerplanet.org.
Please Visit
This Thread
For Important Infomation Regarding Upcoming Changes!
Power Ranger modes and forms
As the Power Rangers become stronger, they gain new powers. With greater power, comes greater Ranger forms.
What do you think of these Rangers modes and forms?
MMPR - normal mode/form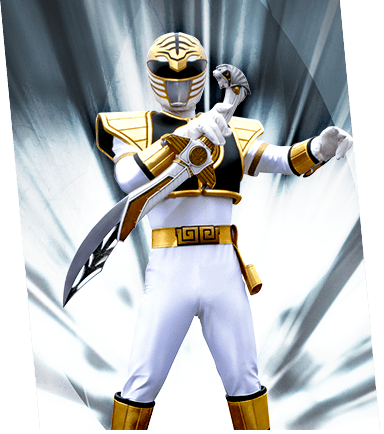 MMPR - Dragon Shield mode
MMPR - Wild West Ranger form
MMPR - Ninja Ranger form
MMPR - Metallic Armor
MMPR - Black Ranger with Operation Overdrive's Defender Vest
MMAR - normal mode/form
PRZ - normal mode/form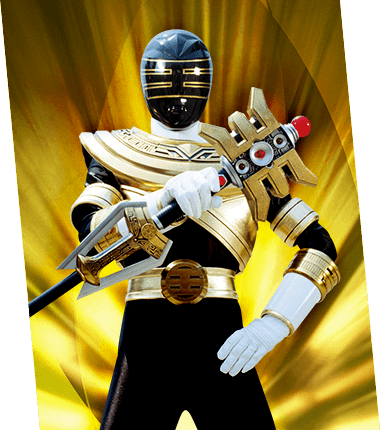 PRT - normal mode/form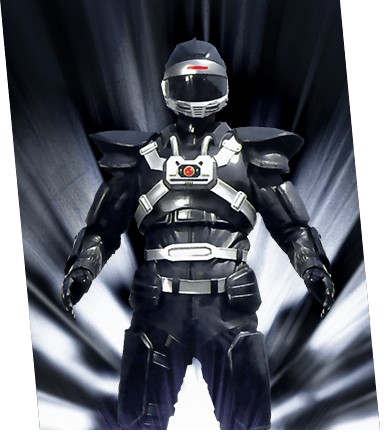 PRIS - normal mode/form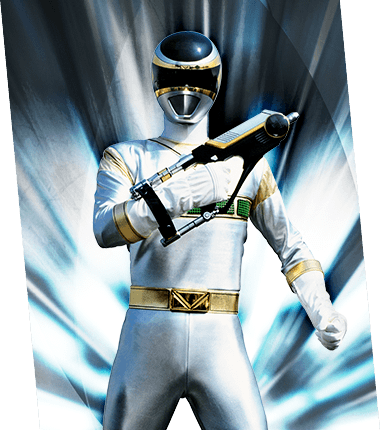 PRIS - Red Battlized Ranger (Battlizer mode; made from pressing 03 on the Battlizer device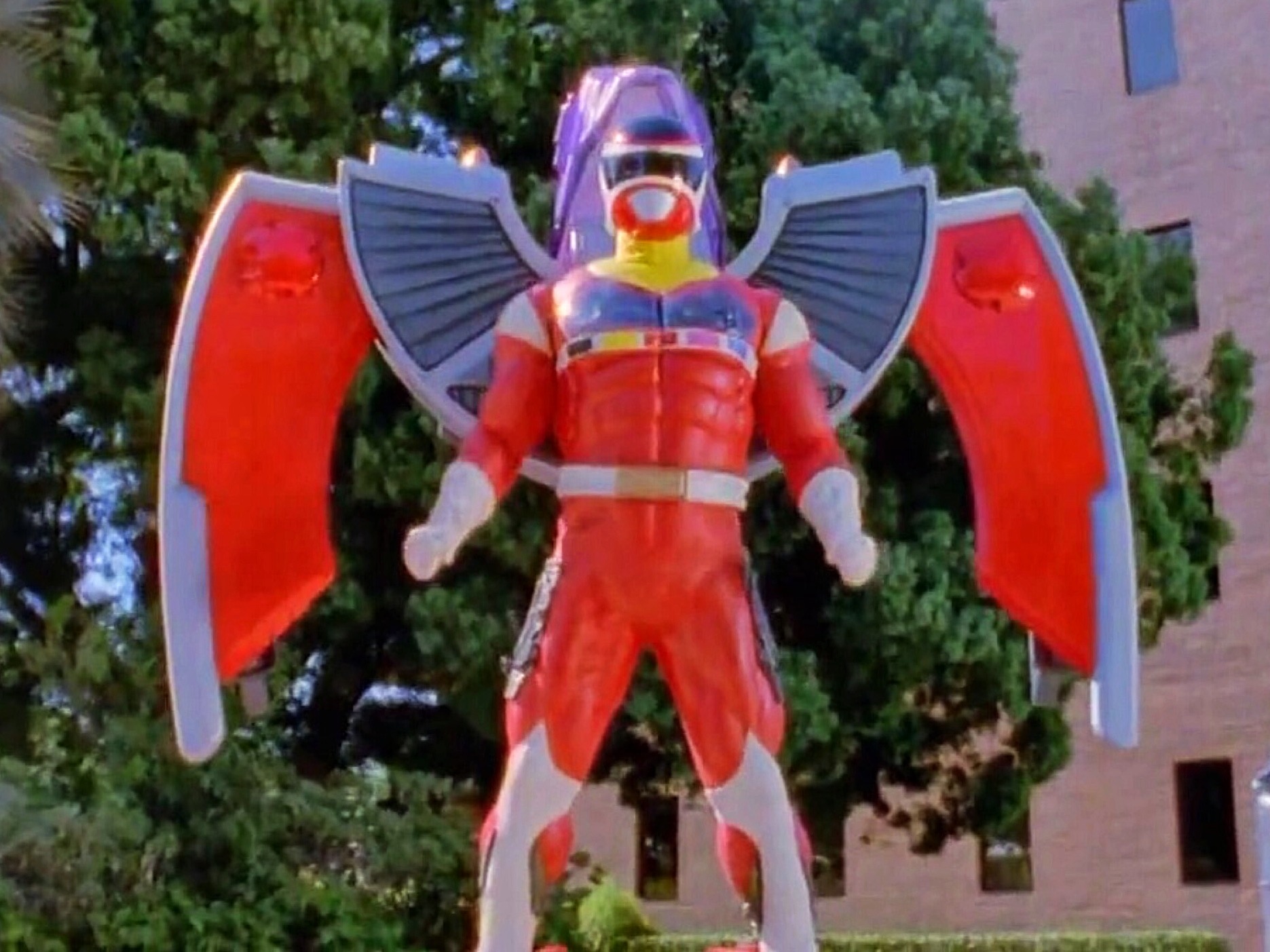 PRLG - normal mode/form
PRLG - Lights of Orion mode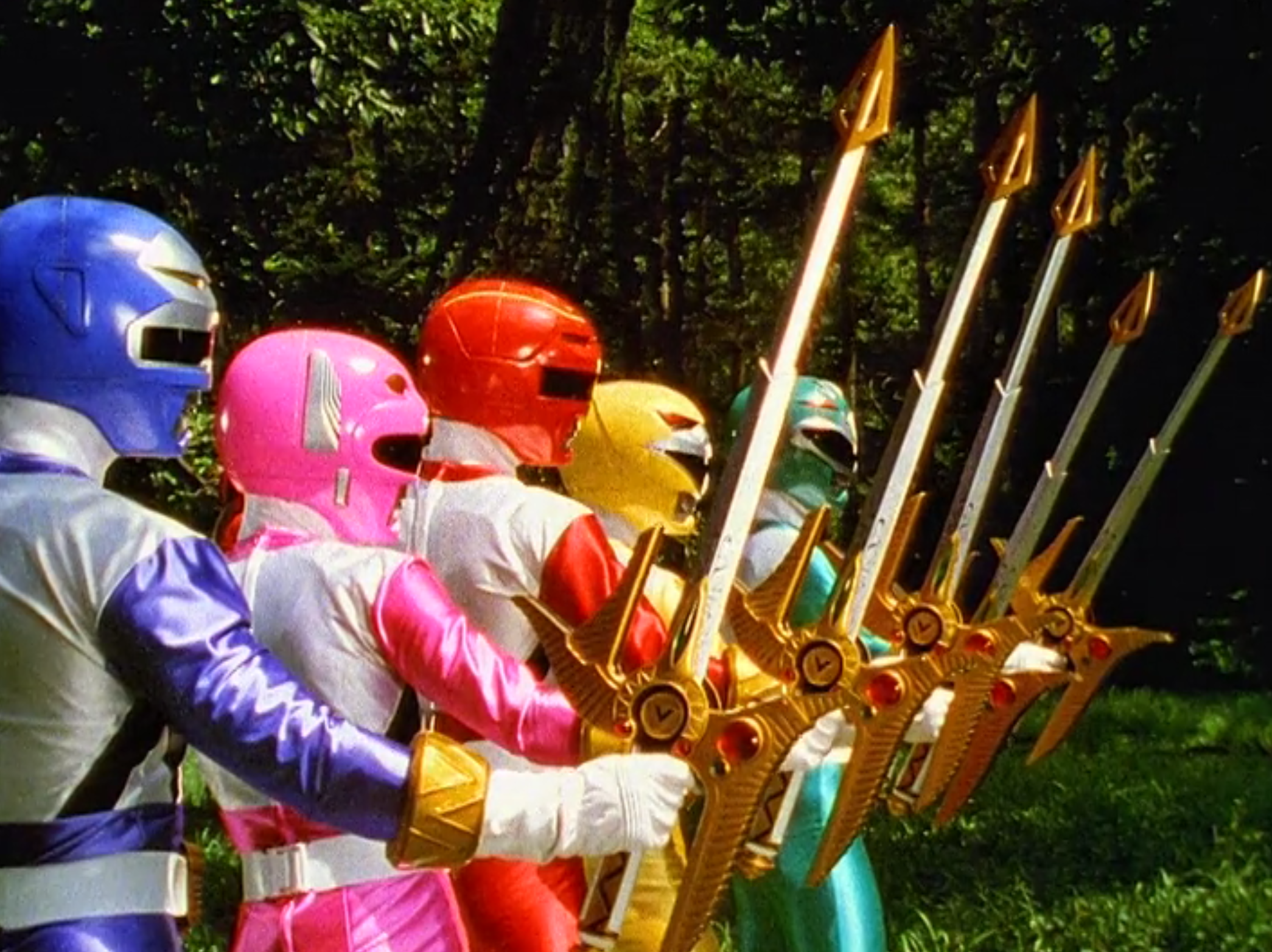 PRLG - Magna Defender zord mode
PRLG - Red Armor Power Ranger (Battlizer mode; made from the key of invincibility)
()
()
PRLR - normal mode/form
PRLR - Mega Battle mode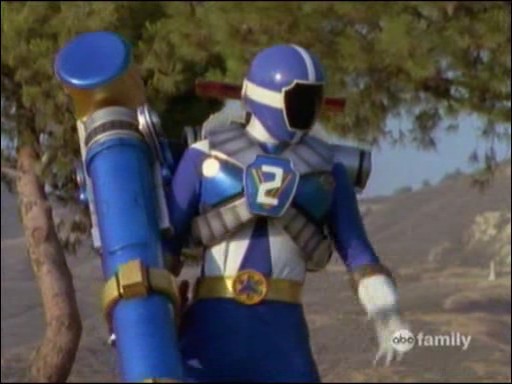 PRLR - Trans-Armor Cycle, Armor mode (Battlizer mode; made from the Trans-Armor Cycle)
PRTF - normal mode/form
PRTF - Quantum Mega Battle mode
(Roller mode)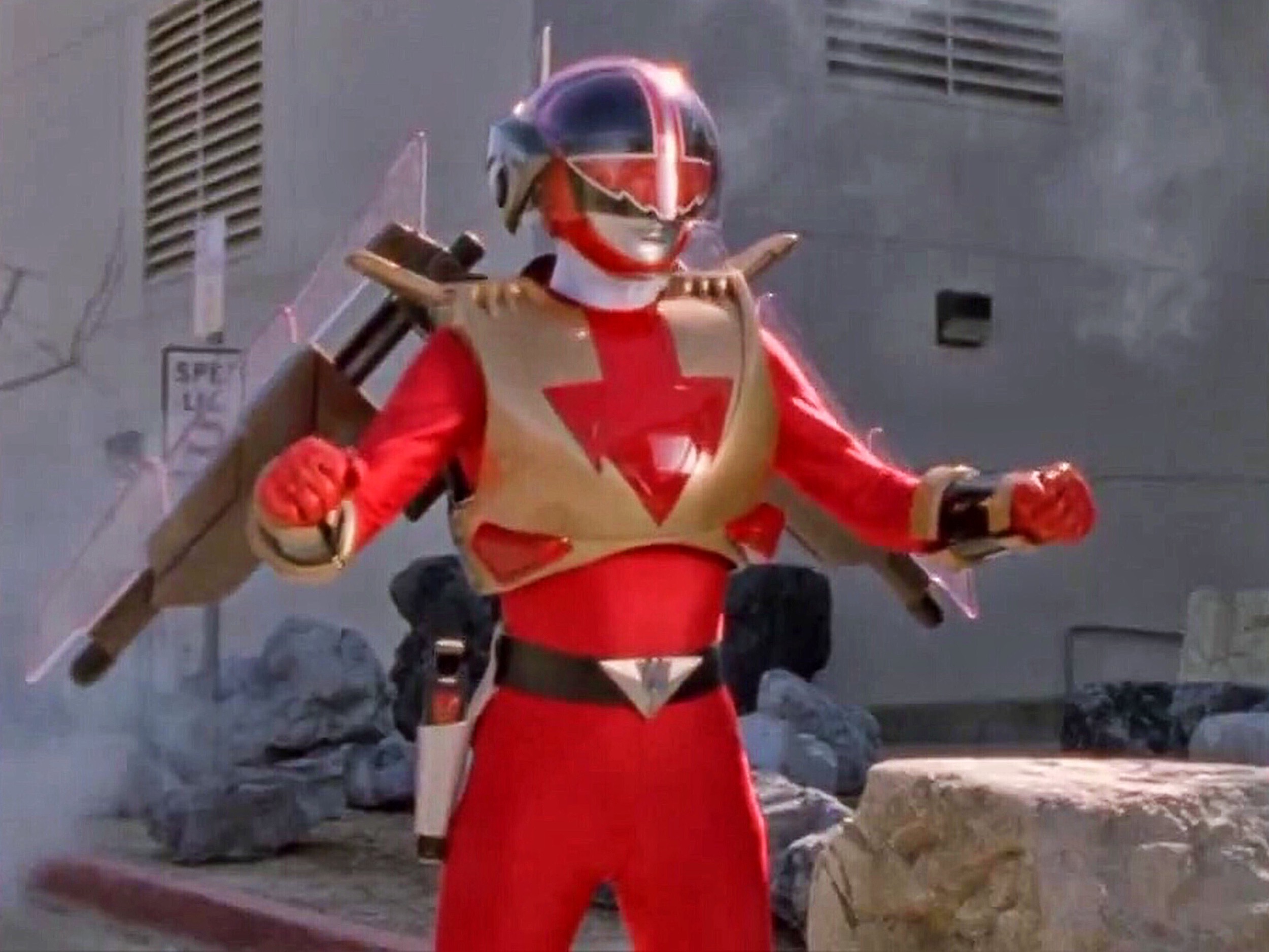 (Aerial mode)
(Battle mode)
PRTF - Red Battle Warrior (Battlizer mode; made from the mystical Battle Fire)
PRWF - normal mode/form
PRWF - Red Savage Warrior (Battlizer mode; made from Animarium Armor granted by the Falcon Zord)