New Forum Software Has Been Deployed! If You Have Any Issues With Logging In, Please Reset Your Password, Or Contact
[email protected]
Please Visit
This Thread
For Important Infomation Regarding Upcoming Changes!
Power Rangers Dino Charge (News and Opinions)
In the last 21 years, we always got excited to see what Power Ranger team comes next. Power Rangers Megaforce/Super Megaforce was once supposed to be the last team of Power Rangers we'd see. Now, the game has changed. Saban agreed to continue Power Rangers until 2016. Meet the team that will protect our world for the next two years. Meet
POWER RANGERS DINO CHARGE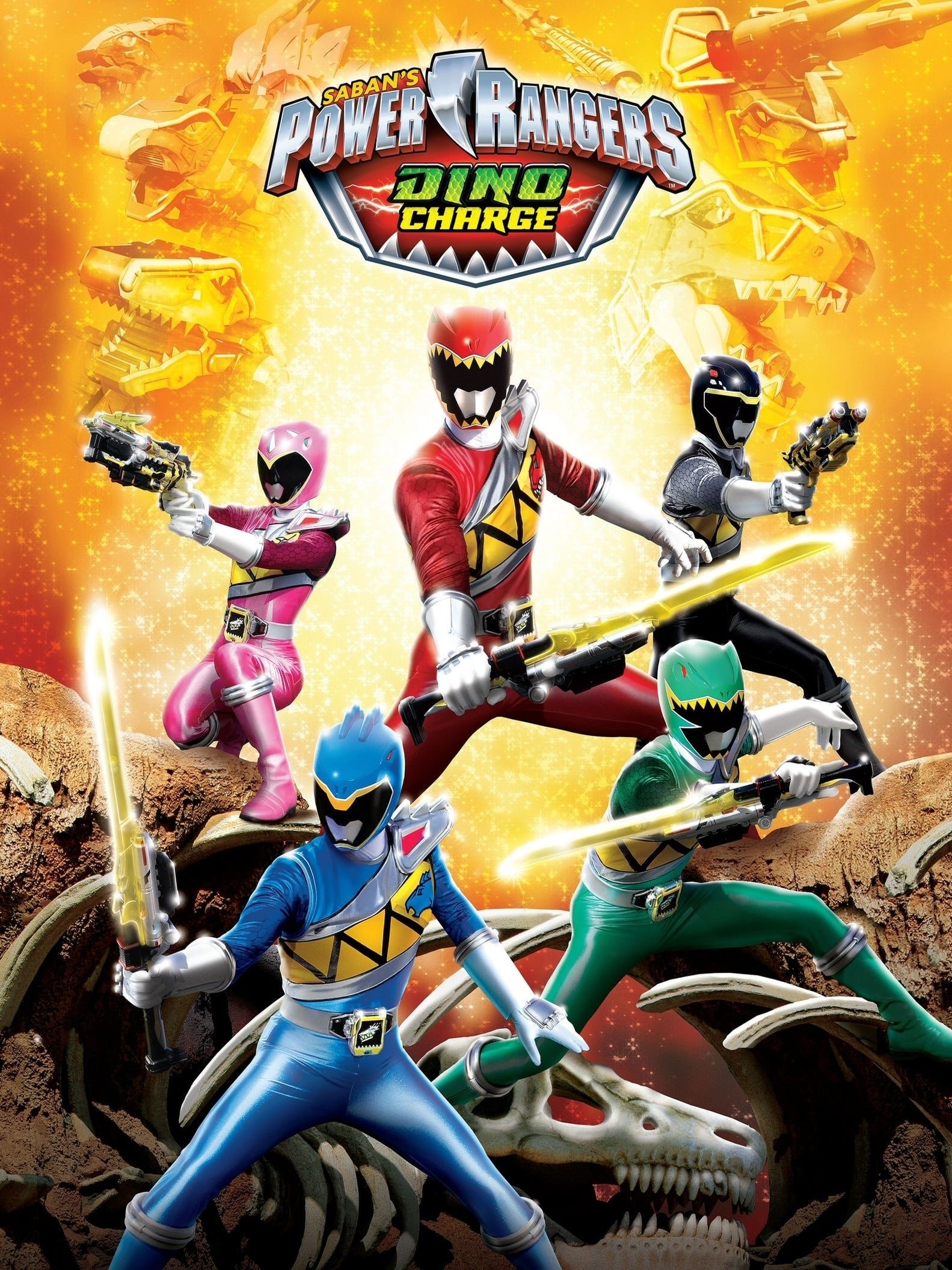 In this discussion, we will keep track of the news and info we find about this upcoming, dino-charged Power Ranger team, and we will be able to give our opinions.