New Forum Software Has Been Deployed! If You Have Any Issues With Logging In, Please Reset Your Password, Or Contact
[email protected]
Please Visit
This Thread
For Important Infomation Regarding Upcoming Changes!
Power Rangers and Masked Rider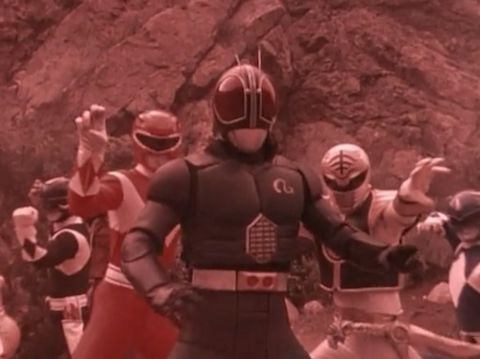 I was thinking when Mighty Morphin Rangers return to their home planet Earth and then is that possible that Count Dregon's spaceship was followed Mighty Morphin Rangers to Planet Earth is that why Masked Rider was follow them and he try stop to Count Dregon attack Planet Earth?
Also if Count Dregon's spaceship arrived Planet Earth and then why Command Center never emergency alert?
But I wander if Lord Zedd on Moon can see Count Dregon's spaceship around on Planet Earth or not and I not sure if Count Dregon can see Lord Zedd on Moon or not?