New Forum Software Has Been Deployed! If You Have Any Issues With Logging In, Please Reset Your Password, Or Contact
[email protected]
Power Rangers Megaforce: Red and Pink Romantic couple?
In Power Rangers Megaforce (PRM) we know that Jake (Black Ranger) has a crush on Gia (Yellow Ranger) and is trying to win her affection, but some fans feel that the Black-Yellow romance won't be the only one. There are fans that say that Troy (Red Ranger) and Emma (Pink Ranger) will also become a romantic couple (possibly the old fashioned way, which is meet, hang out, do things together, fall in love). Some say it's because Red and Pink were very close in Goseiger, but some say that it's because they've seen how they are when they're together. This discussion is for all you Troy-Emma fans. Will they fall in love?
Here are a few "Troy and Emma" video clips and pictures
Ep 2: "He Blasted Me with Science"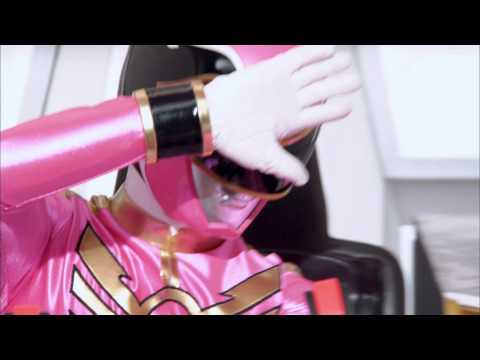 Ep 3: "Going Viral"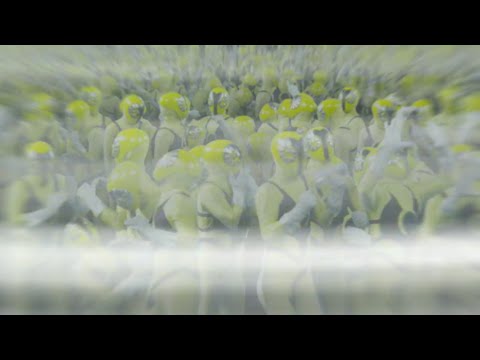 " />
" />
" />
Ep 6: "Harmony and Dizchord"